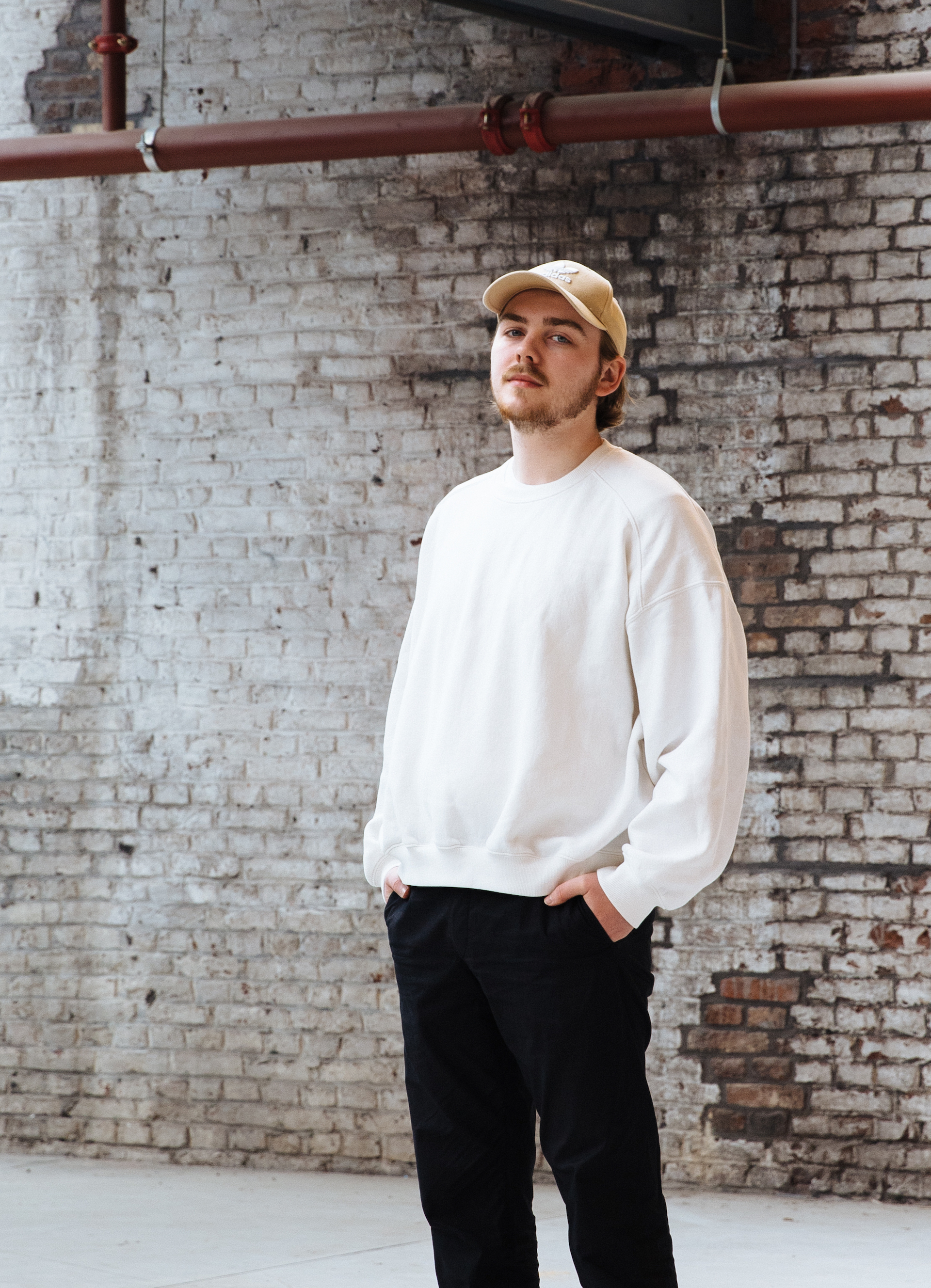 Hello, I am Juul, I'm a 22y/o student in communication and multimedia design at //Zuyd Hogeschool Maastricht//.
I grew up in Lanaken (Belgium) and finished //Applied Visual Arts: Game Art Design// at //Atlas College Genk//.
I have always admired //Virgil Abloh// for his use of mixed media in fashion design, graphic design and art. My dream is to become as big of a designer as he was.
Welcome to my website. I made it all from scratch by myself, so... any weird things happening? Let's just say that's part of the design ;).
Please feel free to have a look at some projects I did or contact me for questions or inquiries via //e-mail// or //phone//.